With a legacy that dates back to 1923, we are the leader in the manufacturing and supply of 100% recycled paper and premium hand hygiene solutions in the away-from-home washroom market.

Market Feature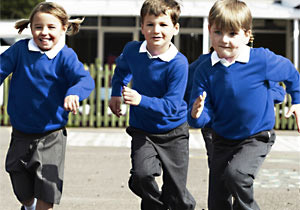 Education
'Going Green' is no longer about just using recycled products. Being green is about implementing and using sustainable products that create a healthy learning environment.
Read more
Did You Know?

1

of

5

Facts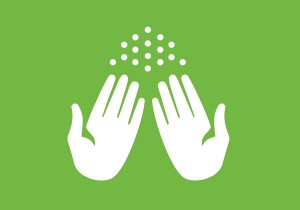 With 80% of germs being spread by hands, keeping your hands clean is one of the best ways to prevent the spread of infection and illness.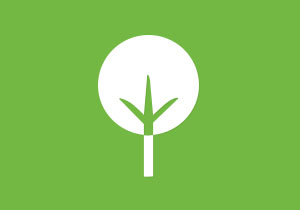 270,000 trees around the world are cut down each day purely for toilet paper. That's 200 trees a minute, 98 million a year.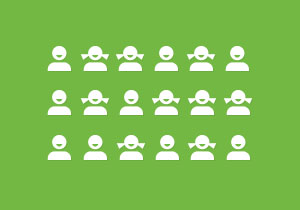 Implementing a hand hygiene program in your school can reduce absenteeism and improve overall student wellbeing.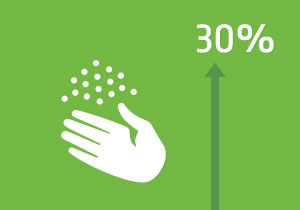 Using touch free dispensing solutions can improve hand hygiene compliance by up to 30%.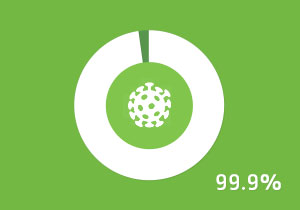 Did you know that PURELL® kills 99.99% of germs that cause illness? Find out more about PURELL here.
Latest from Blog
The Best Advice I've Ever Received (in 25 Years!)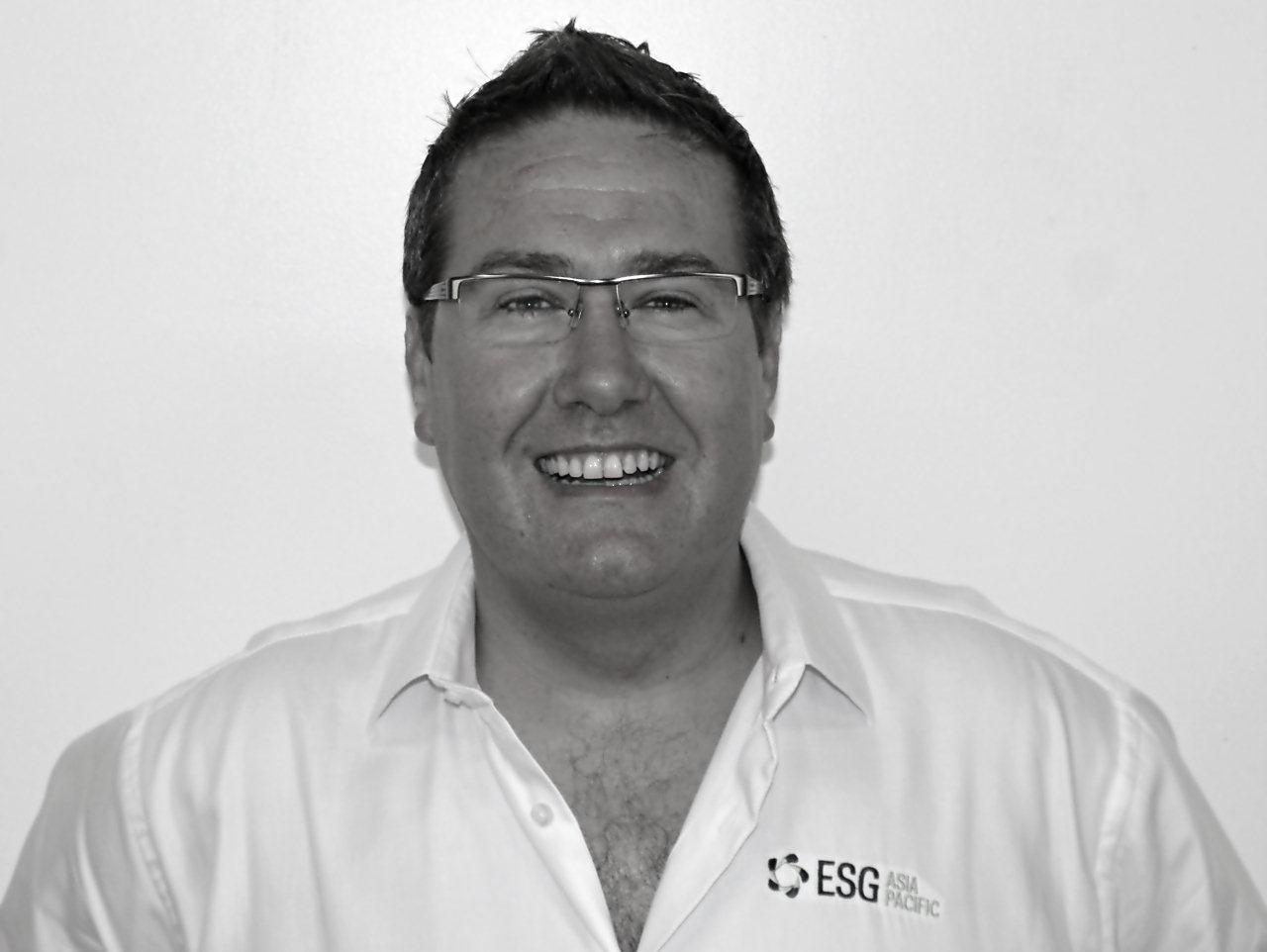 It's taken me a couple of weeks to sit down and write this blog, and I think one of the main reasons is that facing up to 25 years in the business must mean that I am officially old! I certainly didn't feel very old or confident as a 16 year old turning up for an interview in 1989 in Lower Hutt, New Zealand. In fact, I think that ...
Read more
Product Feature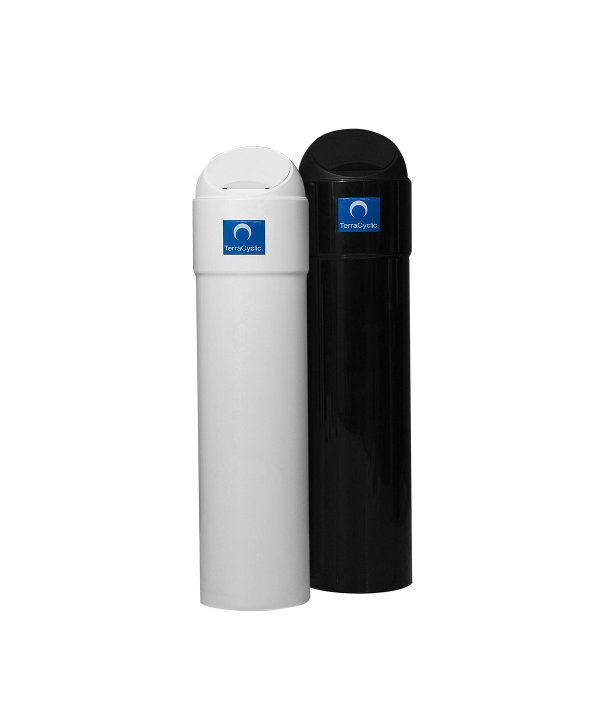 TerraCyclic Bio Bin
The TerraCyclic Bio Bin is a revolutionary bi ...
Read more
Twitter
Please enable Javascript to see our latest tweets