With a legacy that dates back to 1923, we are the leader in the manufacturing and supply of 100% recycled paper and premium hand hygiene solutions in the away-from-home washroom market.

Market Feature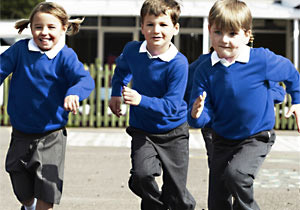 Education
'Going Green' is no longer about just using recycled products. Being green is about implementing and using sustainable products that create a healthy learning environment.
Read more
Did You Know?

1

of

5

Facts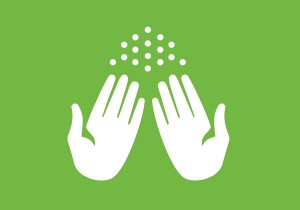 With 80% of germs being spread by hands, keeping your hands clean is one of the best ways to prevent the spread of infection and illness.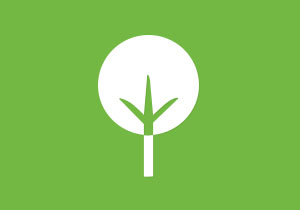 270,000 trees around the world are cut down each day purely for toilet paper. That's 200 trees a minute, 98 million a year.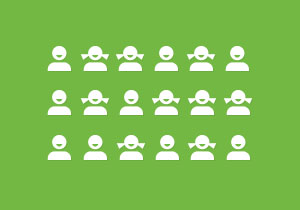 Implementing a hand hygiene program in your school can reduce absenteeism and improve overall student wellbeing.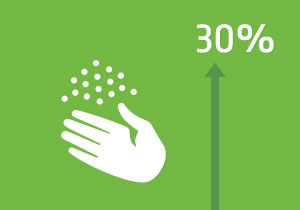 Using touch free dispensing solutions can improve hand hygiene compliance by up to 30%.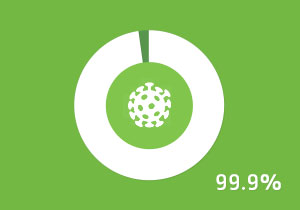 Did you know that PURELL® kills 99.99% of germs that cause illness? Find out more about PURELL here.
Latest from Blog
Thoughtful Consumption™ - Worth Thinking About?
About 18 months ago, I had the privilege of spending time listening to a presentation by a USA colleague of mine, who has been in the 'away from home' washroom (AFH) paper business for almost 30 years. In this blog (my first one on our new ESG site), I would like to share with you a concept that was born during his presentation and that has now become one of the most important philosophies in our world today. I have always been proud of the fact that our ...
Read more
Product Feature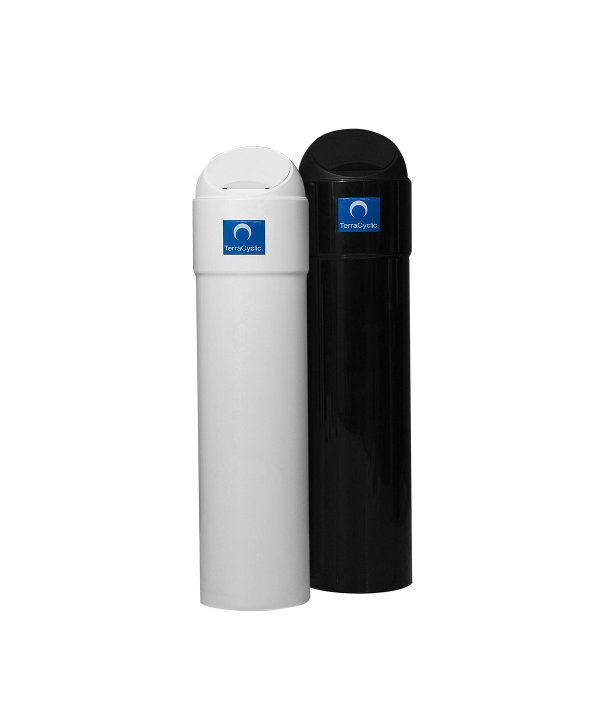 TerraCyclic Bio Bin
The TerraCyclic Bio Bin is a revolutionary bi ...
Read more
Twitter
Please enable Javascript to see our latest tweets