A very good friend of mine explained to me once how the whole idea for his organisation came from throwing a rock into a lake. The rock was small and the lake was huge, but the idea that the ripples in the water created by the rock could have a long lasting impact just wouldn't leave his head. Because of this, his organisation is now doing amazing things all across the globe.
We often think that it's impossible as individuals to make a difference, but if you consider the ripple effect that just one simple action can have, then you might just start something or get involved in something that can actually have a wide reaching, positive impact with limitless ripples.
One such ripple began last May in Uganda as I sat on a bus with a bunch of new and old friends trying to figure out a way to help and repay the projects we visited for the wonderful welcome and hospitality we were shown during our time there.
The rock on this occasion was the Suubi Calendar of Hope, which was launched last year and, thanks to my friends, colleagues and business partners, successfully raised over $25,000 using the powerful images of the children we met during the trip.
I guess a lot of fundraising projects stop there, where you commit some money and then sit wondering, "Where did that money go?" Well, today I want to share with you exactly what is going to happen with the funds we raised and the many ripples this will hopefully create for the future.
Kliptown Youth Program, South Africa
http://www.kliptownyouthprogram.org.za/
Visiting KYP was an amazing experience, every day they look after hundreds of children in the area, feeding them, keeping them off the streets, getting them to school and helping with their ongoing education. We have purchased text books for their Primary Children for school and invested in hiring 5 teachers for their school holiday academic programs during the 2014 year. This includes all supplies and transportation requested to make the programs work.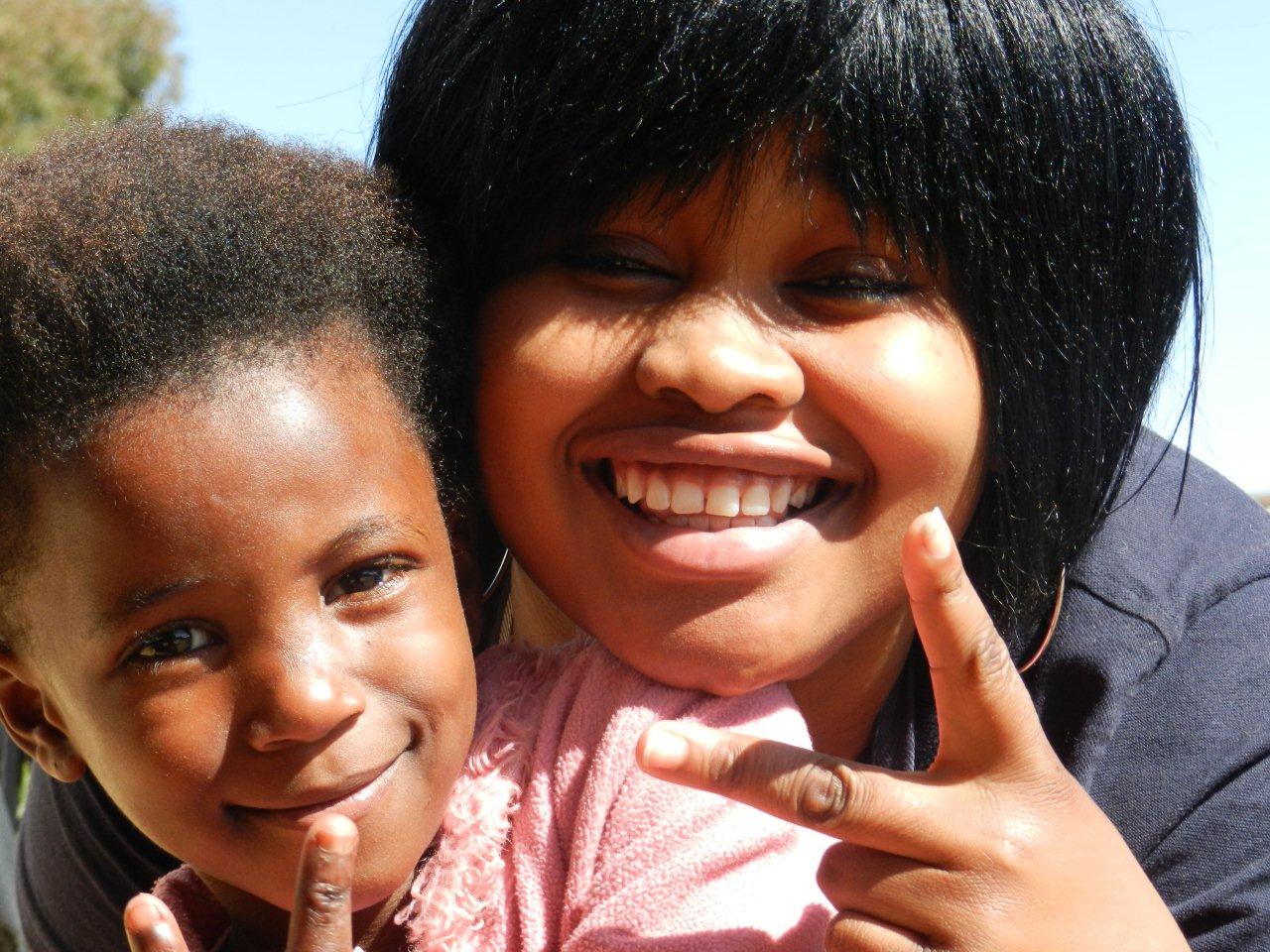 Community Library in Danida Slum, Uganda
Danida slum was like nothing I have ever seen or experienced. We met a group of women who make the most incredible beads and jewellery from recycled paper amongst other materials to generate income for their families and community. Funds from the Suubi calendar are going to set up and maintain a library and learning centre for the community including the purchase of over 500 books, art supplies, furniture and staffing of the library for two years.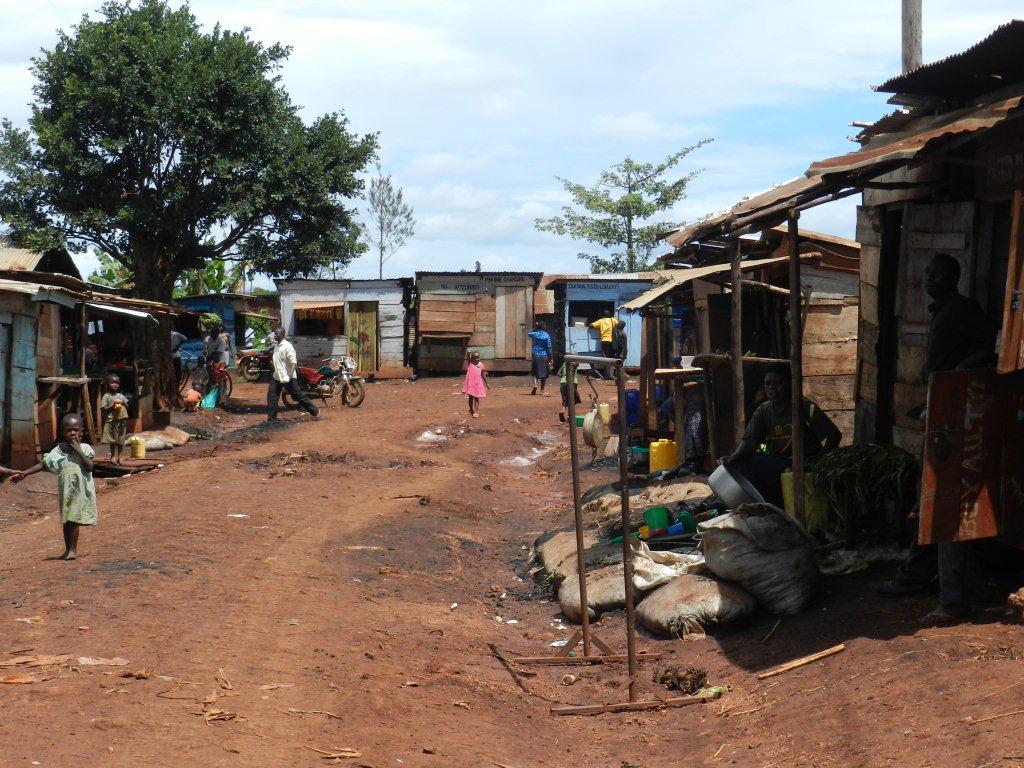 Hopeland Junior School, KITOOLA, Uganda
Through the amazing work of YOFAFAO, two schools have been built and over 500 children now have access to quality education. The Suubi calendar will funding 9 teachers for the 2014 year at the Hopeland Junior School in Kitoola,Uganda near where we visited the amazing cow project!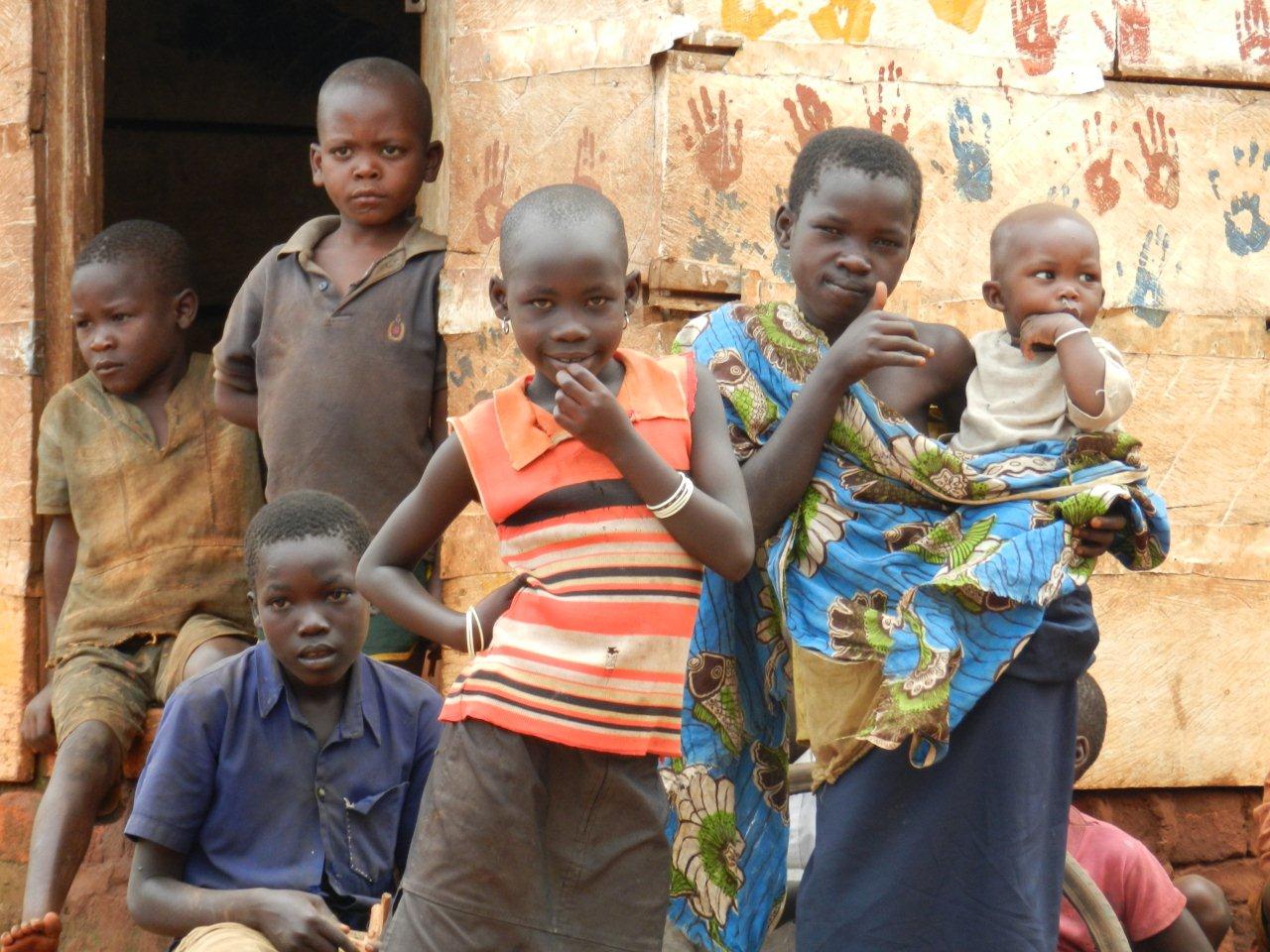 Christian Heritage Centre, UGANDA
CHC was one of the most enjoyable days of our trip. So many kids greeting us with the biggest smiles I have ever seen (plus I got to play football with them all day). Based on the edge of a rainforest, the school is in a local community that had limited access to food due to high population and a lack of local agriculture. The Suubi funds are paying for one of the school leaders to attend a 5 month sustainable agriculture course and is then buying 2 acres of land next to the school where the kids will learn to grow vegetables, proving food for themselves plus being able to sell any excess.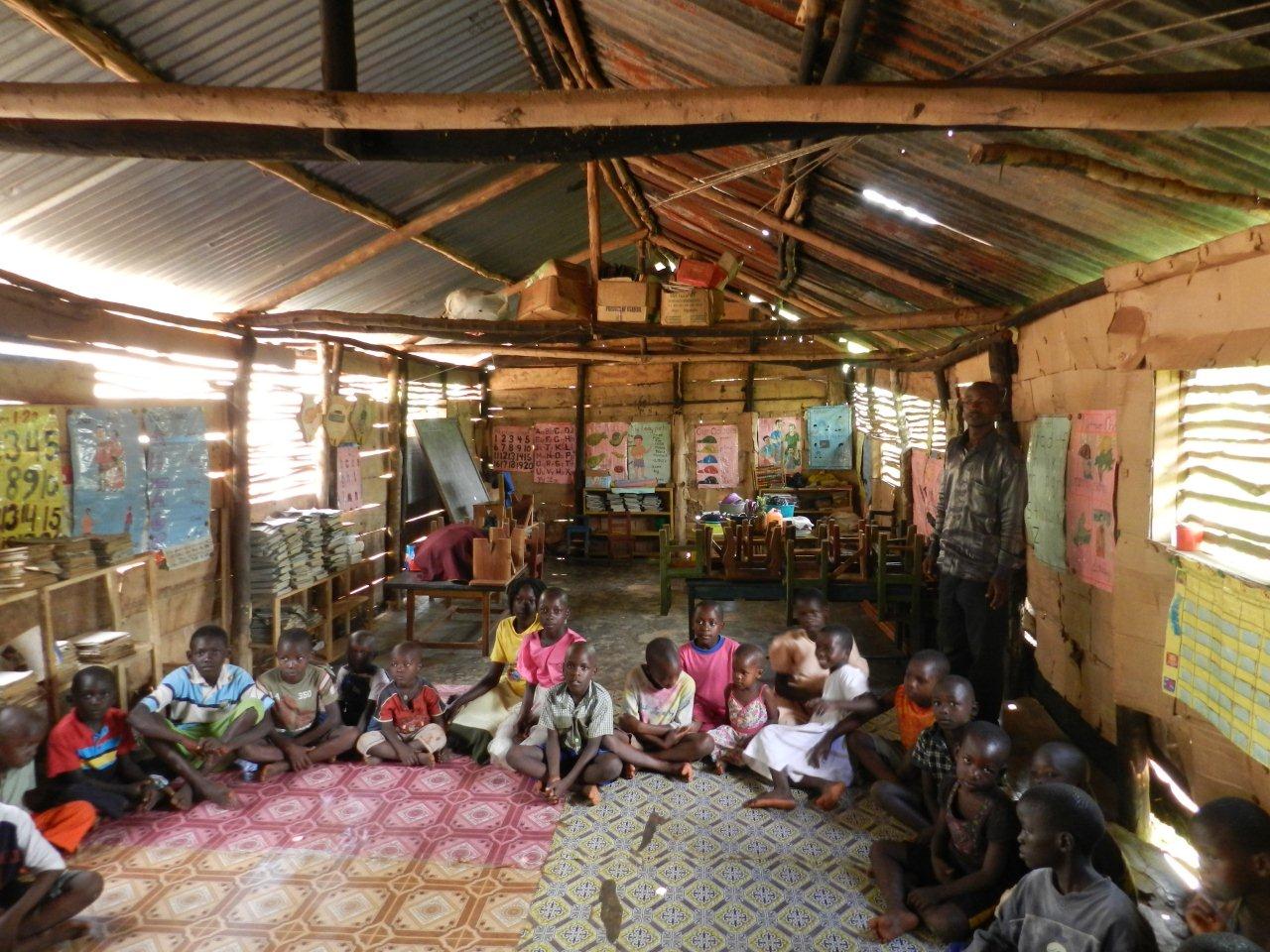 The Great Big Project, Uganda
A project very close to the heart of our company Chairman and Owner, Malcolm Sime. The funds raised from the calendar have gone towards building a large fence around the community land to ensure the project is safe and secure.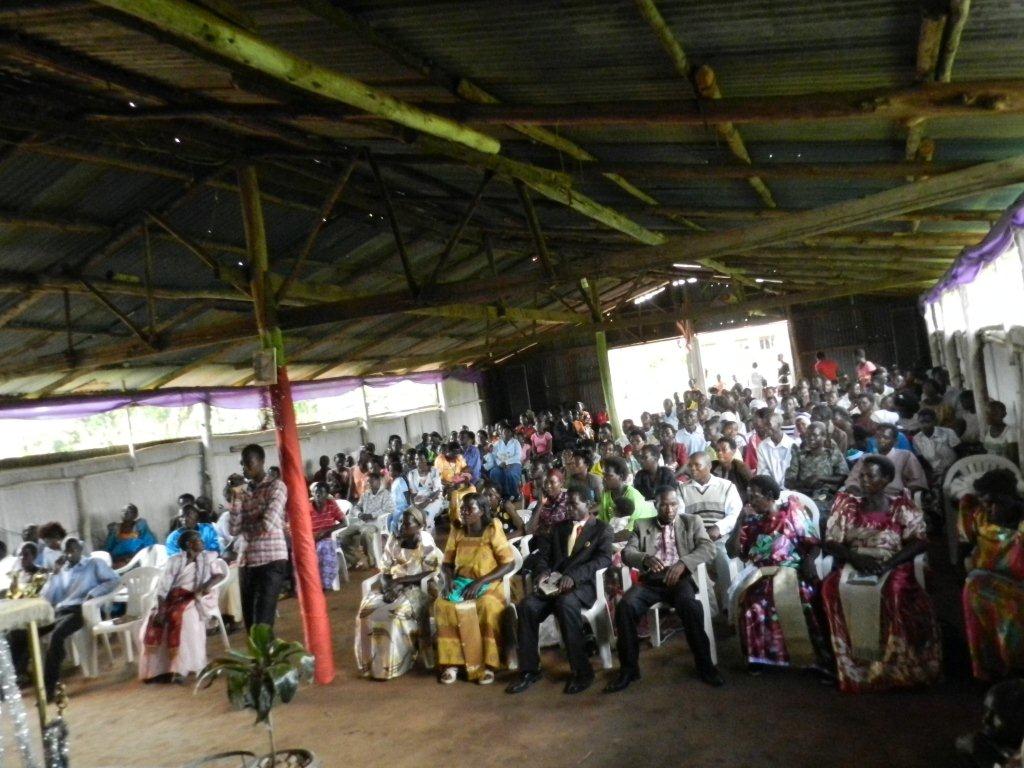 As you can see, there are some truly amazing initiatives being undertaken as a result of the 2014 Suubi Calendar and the funds raised.
If you invested in the calendar either financially or with your time, I just want to say thanks on behalf of all the people above who you have helped; you created your own ripple and make a real difference in improving the lives of some wonderful people who I know truly appreciate it.
John
PS: Stay tuned for exciting news about the 2015 Suubi Calendar of Hope!